Starting on July 31st 2019, Google will begin enforcing new shipping requirements for Shopping Ads in select markets.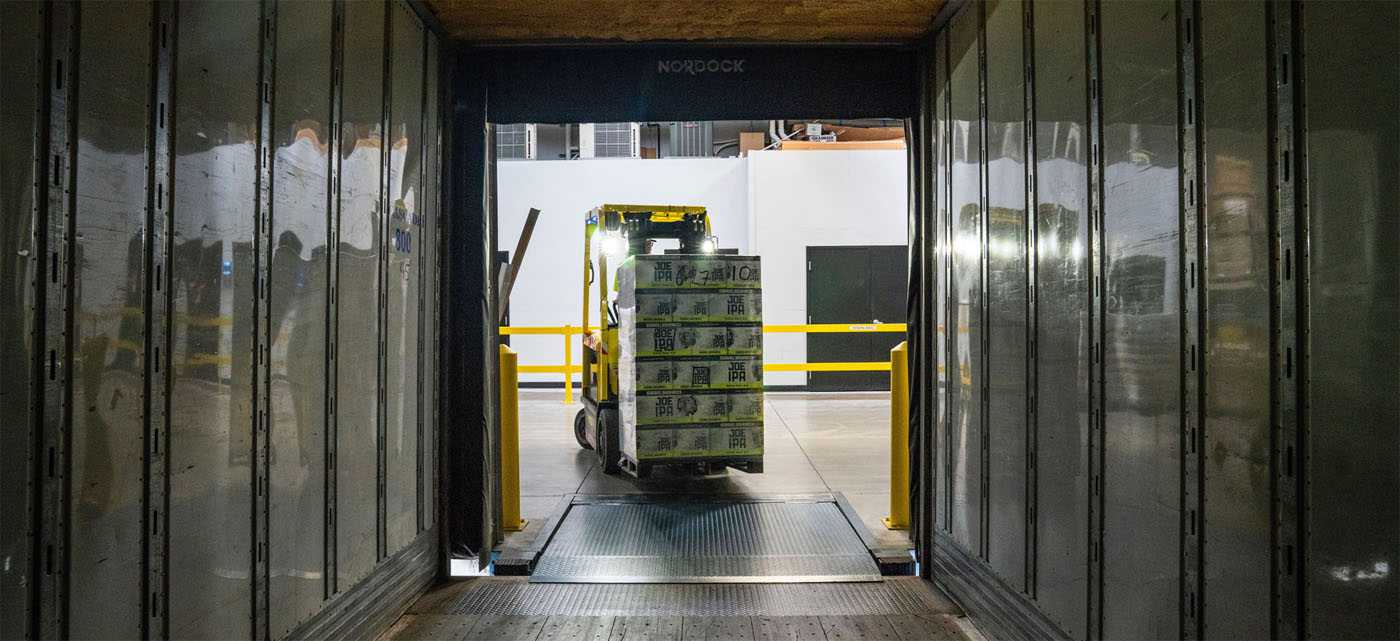 What's Changing
Shipping rates must be provided for all products. This can be done for each product in the feed following the feed specification or, if you have straightforward rules, you can define it all within Merchant Center shipping settings.
If you are a WesData customer, there's nothing you need to do; we have you covered. 😁
Affected Countries
On July 31st, Google will begin enforcing the requirement in the following countries:
Austria
Belgium
Canada
Ireland
Poland
Full Announcement
For more details and the full announcement, visit Google Ads Help.