If you sell anything online and natural search results aren't driving enough traffic to justify the effort you put into SEO, then you need a product feed. Even if you're happy with your organic search results, you could be driving even more traffic with the addition of PPC and affiliate campaigns.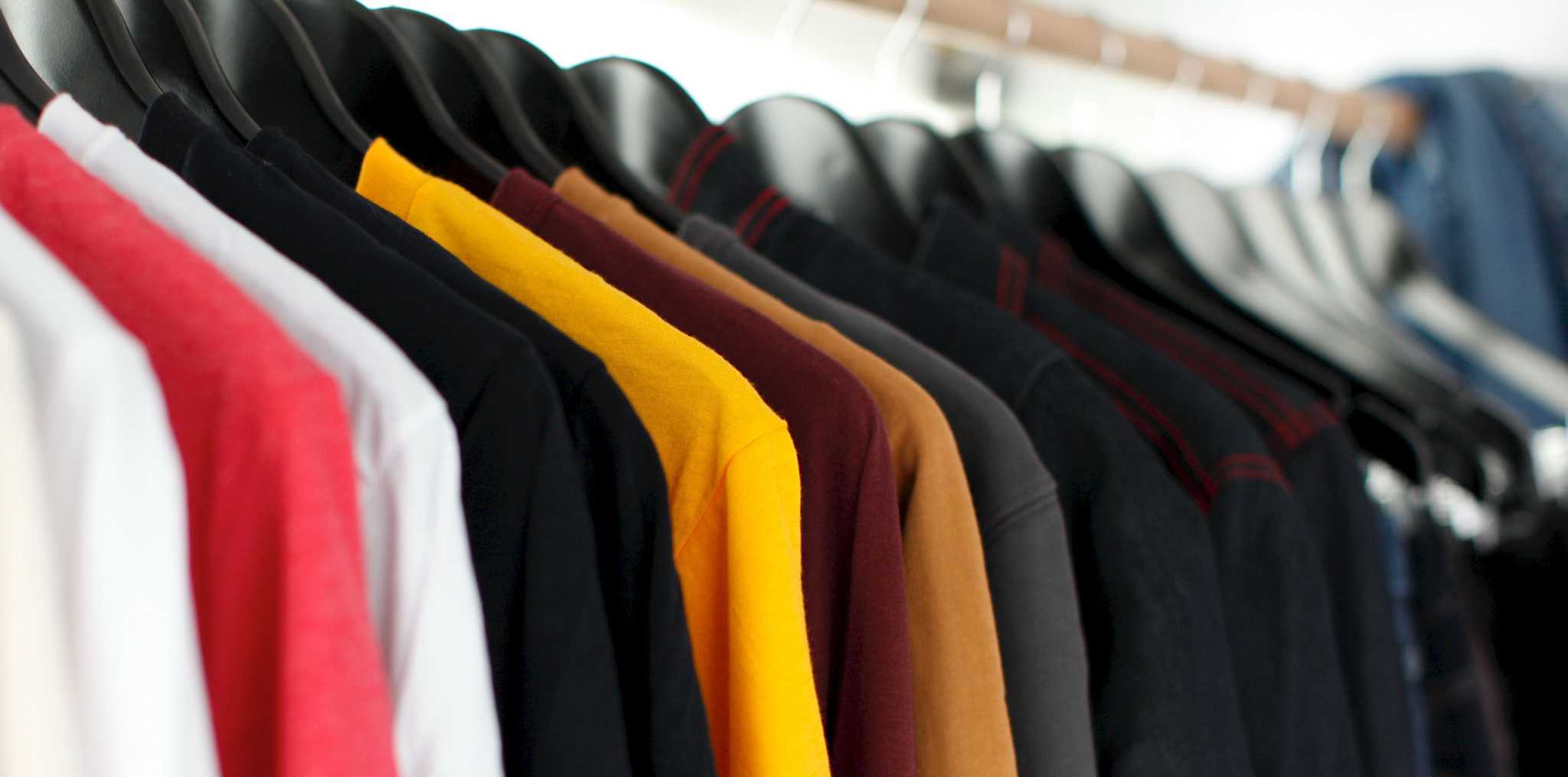 What is a Product Feed?
Simply put, a product feed is a list of products that you sell. Send this list to Google, Facebook, Amazon and many other places, and they'll show these products to people who are looking for them, driving traffic to your site, and increasing sales. Chances are you already have a Google Ads account; if you sell more than a handful of products and you don't want to spend all day creating new ads for them, then you'll want a product feed to automate their listing. Many of our customers have tens of thousands of products, and being able to scale easily is critical.
Feed Formatting
Each shopping channel that you advertise with will have a product feed specification, detailing what file formats are accepted (e.g. XML, CSV, tab-delimited, etc.), what the field data types are, which fields are required or optional, and the rules for each field. The fields themselves represent information about your products, such as:
the name of the product
a picture of the product
the price
the link to buy it on your website Depending on where you're selling, there can be dozens of fields supported. Generally speaking, the more information you can provide, the better.
Sending the Feed
Most channels have several mechanisms for accepting your feed. For example, Google Shopping supports uploads via FTP, SFTP, via their API, or using Google Sheets to name a few. Most can also fetch the feed from a URL that you specify, but this gives you somewhat less control.
Feed Frequency
You'll want to update your product feed at least once a day to make sure each of your ad channels has the latest set of products along with the right pricing and inventory levels. If the products on your site change more frequently than once a day, your feed frequency should reflect it.
Feed Optimization
So far, the steps above outline the basics to start advertising your products and drive more traffic. But if you want to supercharge your feed and get maximum return on your ad-spend, you'll want to take more advanced steps.
Getting Started
If you're ready to get started, contact us now to speak to a feed management specialst with no obligation.