Earlier this week, Instagram announced the introduction of in-app checkout, meaning users will no longer have to leave the app to finalize a purchase.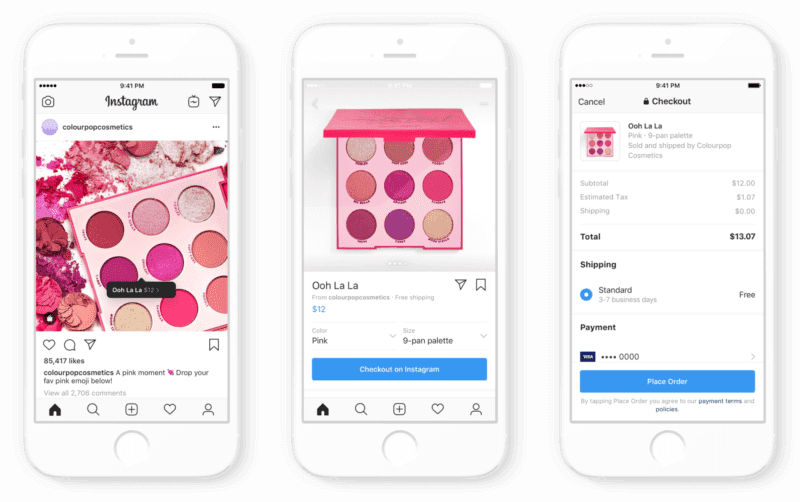 While retailers will lose the opportunity to drive traffic directly to their sites, and there are added fees for the new feature, Instagram believes reduced friction in the buying process will result in higher purchase frequency and resulting revenues for both parties.
Initial Scope
The initial roll-out is limited to some 20-plus retailers in the U.S., including Burberry, H&M, MAC Cosmetics, Nike and Warby Parker. Instagram will accept Visa, Mastercard, American Express, Discover and PayPal, and store payment information for faster check-out on future purchases. Interested in getting started? Contact us today.
Read the full announcement on Instagram's Business Blog